The word design itself reflects its meaning which means any art which is used to show something to the people so that people can like them and their mindset push them to use that product.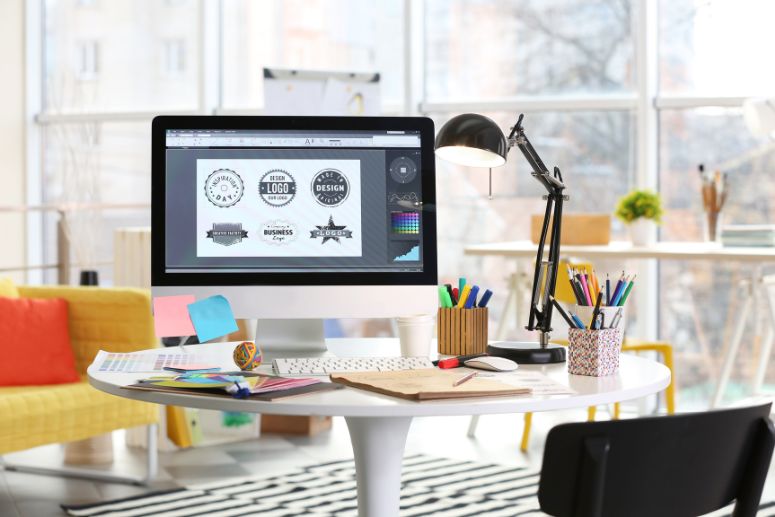 Making product or service Demo videos is one of the best ways of selling your products. 
our highly experienced and trained product image editors use the best tools available in the market.